About us
CIRAS, the confidential incident reporting and analysis service, operating since 1996 and today delivering assurance for member organisations across the UK.
We offer a corporate safety net that ensures safety, health or other concerns are captured internally and with CIRAS help, investigated to a successful and satisfactory conclusion. We expertly facilitate a resolution. For members staff, we offer an alternative independent confidential reporting line, that staff can speak with us knowing their identity will never be shared.
Across industries we are working to exploit the opportunity to learn from such events and through our engagement programme, our newsletters and our website we will share any lessons learnt and actioned. CIRAS is open to all transport operators, infrastructure organisations and their supply chain.
Our contact details can be found here.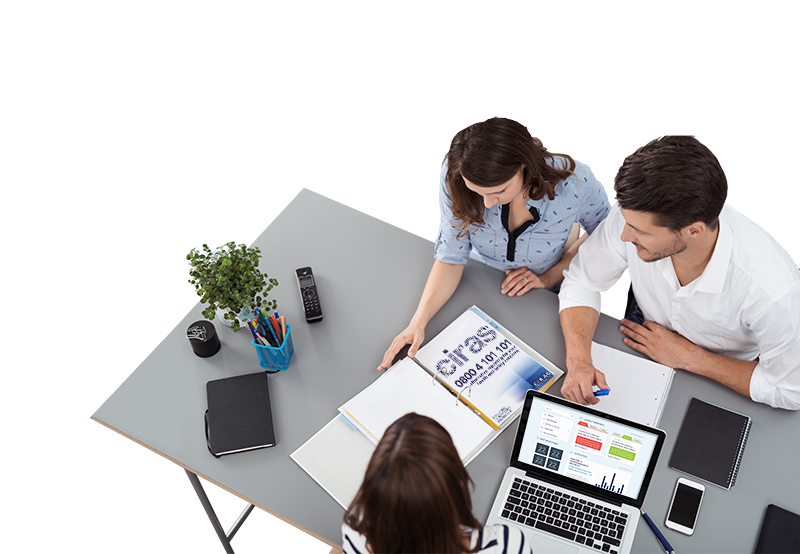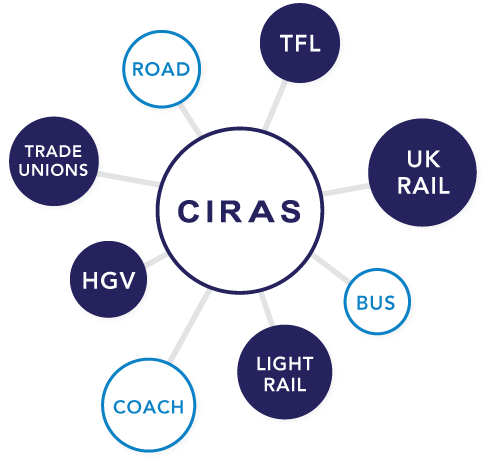 Our governance
CIRAS is a independent system. It is governed by the "CIRAS Committee" which consists of representatives from the UK rail industry, Transport for London, UK Light Rail, Trams and other UK transport modes.
It also consists of a selection of independent professionals who bring with them expertise from other industries and academia such as Oil and Gas, HSE, Trade Unions. The Committee is responsible for ensuring that industry receives a service that is independent, confidential, affordable and focused on helping make the UK transport industry environment even safer for all concerned. You can find the Terms of Reference here.
We take our role in helping to deliver a safer work environment extremely seriously and are proud of the part we play. We do, however, recognise that there will be times when our members, or our stakeholders, may not be entirely happy with aspects of the way our services have been delivered. In such circumstances we have a robust complaints process designed to resolve any situation. You can view the full complaints process here.