Want to speak up in confidence? Contact CIRAS – we're listening!
Why speak up about health and safety at work?
Because when you come across something that looks or feels unsafe, you have a choice. Do something – or do nothing.
It's up to you to decide. But speaking up doesn't have to be daunting – you can talk to us in complete confidence today.
You can be the one that makes a difference.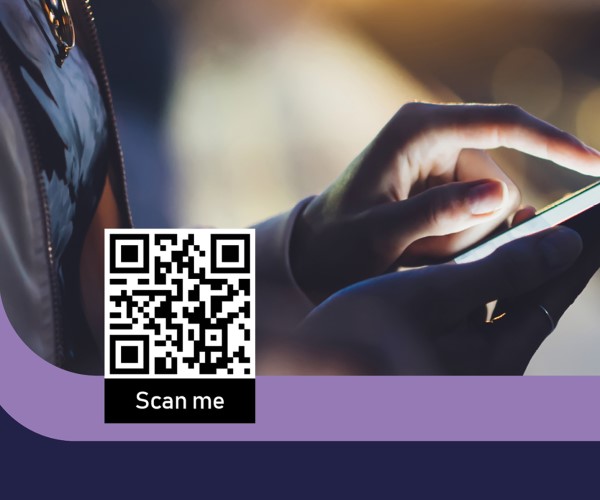 New CIRAS app launched – report concerns confidentially on the go!
You can download the CIRAS reporting app on the App Store or Google Play Store now.
CIRAS membership: unlocking a speak-up culture
CIRAS provides confidential health and safety reporting for the UK and ROI transport sector.
But what does this really mean for your organisation?
It means vital safety intelligence which helps reduce risk.
It means a stronger business, as costly incidents are prevented.
It means learning from reports and each other, to be a safer employer.
It means a more inclusive approach to listening to staff concerns.
It means a healthier safety culture, and peace of mind.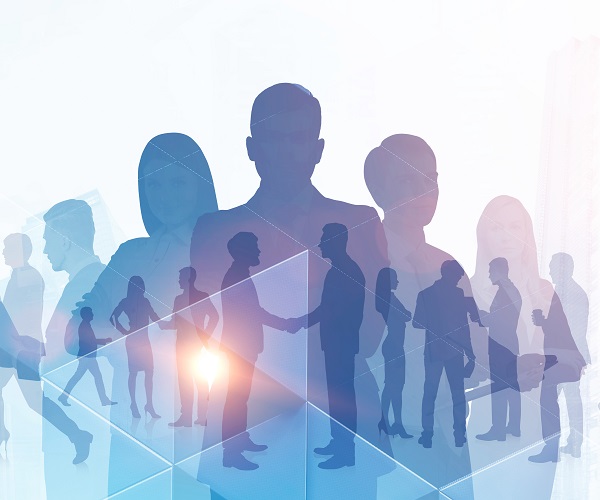 About CIRAS membership
Existing member or thinking of joining?