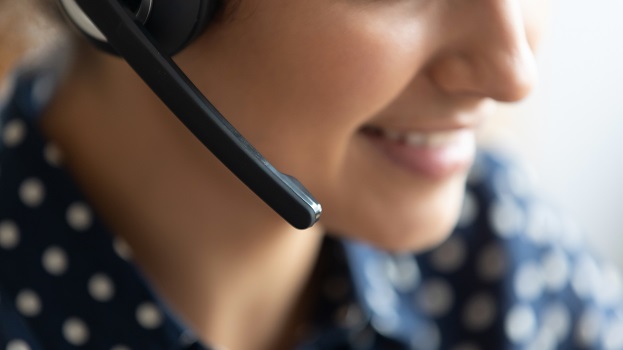 Every CIRAS member has access to:
our confidential health and safety reporting service
a dedicated stakeholder manager to help you get the most from your membership
regular newsletters sharing good practice and examples of safety concerns that have been raised with CIRAS
free materials to help you raise awareness of CIRAS
safety-related intelligence and insights
networking, sharing good practice and training events.
Through using our services and accessing our support, you can enjoy a range of benefits:
Reduce risk

– if you know everything that's going on, you can fix things before they become incidents.

Enhance your safety culture

– if you make it easy for people to speak up, they will feel safer and you will learn more.

Strengthen your business

– if you find out about risks early, you can avoid the costs associated with incidents.

Enjoy peace of mind

– if you have a safety net in place, you'll know there's less chance of something being missed.
As part of our 1,900-strong member community, you can work together to share ideas and innovations to improve health and safety for your people, your industry and across the transport sector.
Tags
Confidential reporting
Culture