If you're struggling with money, there is help available, says industry wellbeing group A.D.V.I.C.E.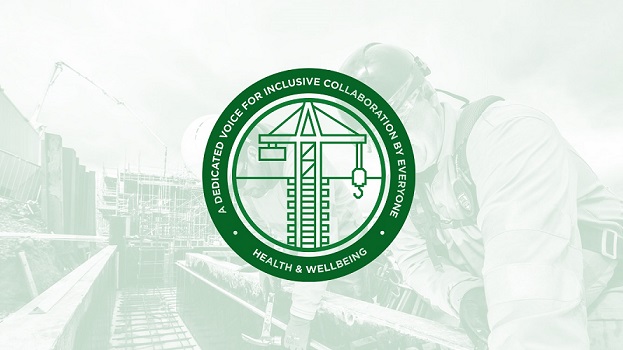 ---
A.D.V.I.C.E. was set up in September 2019 to share wellbeing information with transport and construction workers. Members are CIRAS, Barhale, Bovis Homes, Colas Rail UK, Ganymede Solutions, McGinley Support Services, Midland Metro Alliance, Network Rail, RSS Infrastructure, Transport for Wales, Van-Elle and Vital Human Resources.
---
Around 8.3 million people in the UK are 'over-indebted'. They find it difficult to keep up with bills or credit commitments or have fallen behind on – or missed – payments for bills or credit commitments in three or more months within the last six months.
People are responsible for a debt when the law says they have to pay it, including council tax or water charges. You'll also probably have to pay a debt if you've signed a contract to say you agree to give money to someone, like a credit or tenancy agreement.
Priority debts
These can cause particularly serious problems if you don't do anything about them. If you are over-indebted, deal with your priority debts first.
These include:
rent or mortgage arrears
secured loan arrears
council tax arrears
gas/electric arrears
phone/internet bills
TV licence payments
goods bought on hire purchase
unpaid income tax, national insurance or VAT
unpaid child maintenance support.
Contact Citizens Advice immediately if:
you're struggling to deal with priority debts

you need help deciding which of your priority debts is best to deal with first.
You don't need to struggle on alone with your debt worries. There are many ways to clear debts and some of them are better known than others. What is best for you depends on your circumstances. A free debt adviser can help you make the right decisions.
A debt adviser will:
treat everything you say in complete confidence

give advice about better ways of managing your money
never judge you or make you feel bad about your situation
suggest ways of dealing with debts that you might not know about
always be happy to talk to you
check you have applied for all the benefits and entitlements available to you.
You might only need one conversation with an experienced debt adviser to make sure that your plan to manage or clear your debts is the right one for you. Nearly half of people in debt aren't sure how to pay off their debts. This is where a debt adviser can be really helpful. More than eight out of 10 people who have had debt advice say they feel less stressed or anxious and more in control of their life. Read the full article about managing debt.
Useful contacts
Money Advice Trust – National Debtline
T: 0808 808 4000
This national charity helps people to tackle their debts and manage their money with confidence.

Money Advice Trust – Business Debtline
T: 0800 197 6026
Free debt advice for people who are self-employed and other small business owners.

Citizens Advice
T: 03444 111 444
Network of independent charities offering confidential advice for free.