Driver safety: staying safe on the roads
Be extra careful in winter weather. Drive safely to protect yourself and other road users – on site or on the highways.
Take note of these simple road safety tips for safe winter driving and reduce road risk. There's plenty to look out for with moving vehicles and weather hazards. Safe driving!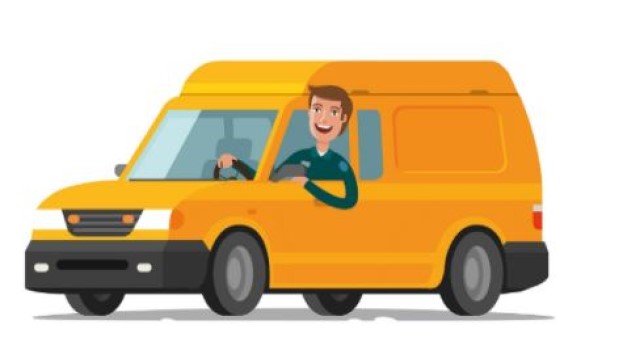 Plan your route and check traffic information before setting off.
Share the driving to reduce fatigue on long journeys.
In rain, strong winds and ice, leave extra space between your vehicle and others.
Make time for regular breaks.
Watch out for low winter sun: remember your sunglasses.
Check your tyre pressure, tread depth, wipers, fluids and lights.
Give yourself five minutes to clear your windows in icy weather.
Speed contributes to one in five fatal crashes in the UK. 1mph can mean life or death.
Remember that you can raise any concerns you have about driving safely for work confidentially through us, whether it's for your employer or another company.
See also
Tags
Person's Environment
Fatigue
Highways
Bus
Infrastructure Managers
Supply Chain - Infrastructure