Protect yourself from skin cancer and other risks with this need-to-know guide to summer sun safety.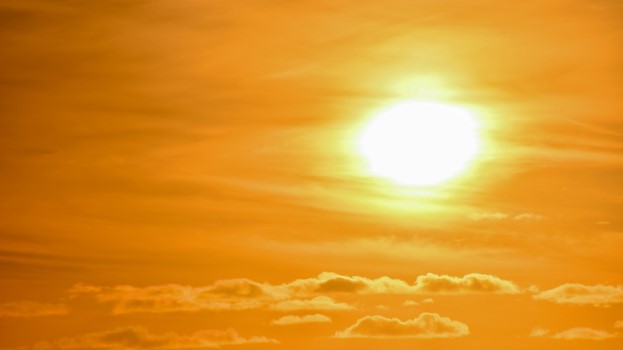 When you think of sunshine, the first thing that comes to mind might be enjoying a BBQ, drinks or another outdoor activity with friends and family. Or relaxing on a beach somewhere. You might not link it with work. But sun exposure is a workplace risk – especially if you regularly work outside – and the main cause of skin cancer. Skin cancer is the most common cancer in the UK, and the number of skin cancer cases continues to rise.
The Institution of Occupational Safety and Health's (IOSH) No Time To Lose campaign against occupational cancer shares some facts:
Work-related skin cancer kills 60 people every year in Great Britain on average.
Getting painful sunburn just once every two years can triple the risk of melanoma.
On average there are at least 1,500 new cases of non-melanoma skin cancer and 240 new cases of malignant melanoma linked to being exposed to solar radiation (such as sunlight) through work, every year in Great Britain.
Up to 80% of dangerous Ultraviolet (UV) rays from the sun can get through a cloudy sky.
Outdoor workers receive between five and 10 times the yearly sun exposure of indoor workers.
90% of all skin cancer deaths could be prevented by people controlling their exposure to the sun's UV rays.
Find free resources about protecting yourself and colleagues – including posters, films, personal stories, a fact sheet, toolbox talk and a quiz – on the IOSH No Time To Lose website.
Sun safety summed up
Ultraviolet (UV) rays in sunlight cause sun damage to skin. Even mild reddening of skin exposed to the sun signals damage.
Long-term, sun damage speeds up ageing of the skin and makes it leathery, mottled and wrinkled.
The most serious effect of sun exposure is an increased risk of skin cancer (see below).
Take particular care to protect your skin from sun exposure if you have: fair or freckled skin that doesn't tan, or goes red or burns before tanning; red or fair hair and light-coloured eyes; a large number of moles.
Everyone should take care to avoid sun damage to eyes, overheating and dehydration.
With thanks to Health & Safety Executive (HSE). Read more about sun safety on the HSE website.
Protect yourself
Cover up with clothing and a hat.
On exposed skin, use sunscreen of SPF15 or higher – with a 4- or 5-star UVA rating.
Stay in the shade as much as possible.
Wear UV safety glasses or sunglasses.
Drink plenty of water to stay hydrated.
Sun: it's not all bad!
Although covering up and protecting yourself from the sun is important, it's good to be outside. Getting outdoors is proven to be beneficial for mental health, and sunshine helps your body to create vitamin D, which benefits bone health.
Read how you can make the most of time outdoors to improve your mental health in our Mental Health Awareness Week blog.
How do CIRAS members prepare for summer?
Here's what they told us:
Overhaul onboard air conditioning
Run summer safety staff briefings
Issue sunscreen daily in sachets
Relax uniform rules, allowing short sleeves, shorts and no ties
Run refrigerated welfare van to work sites
Invest in PPE such as breathable clothing, vented hard hats, polarised sunglasses
Include treatments for insect bites, stings and hay fever in first aid kits
Provide portable shaded rest areas on sites
Change shifts so people can work at cooler times of day.

Types of skin cancer
Melanoma: One of the most dangerous forms, it can develop from moles but more often appears as new marks. These can appear on any part of the skin – but are more common on the body in men, and on legs in women.
Non-melanoma: More common than melanomas. Non-melanoma skin cancers are not linked to moles. They can be less serious than melanomas as they are less likely to spread to other parts of the body. Basal cell carcinoma and squamous cell carcinoma are the two most common types.
Find out the signs to look out for at britishskinfoundation.org.uk/what-is-skin-cancer.
More info
Cancer Research UK
The risks and causes of skin cancer
Ways to enjoy the sun safely
Tom's story, on Network Rail Safety Central
Stay cool!
Check out How to avoid heat stress this summer for the Track Safety Alliance's guide to avoiding dehydration and heat stress – for everyone, wherever you work.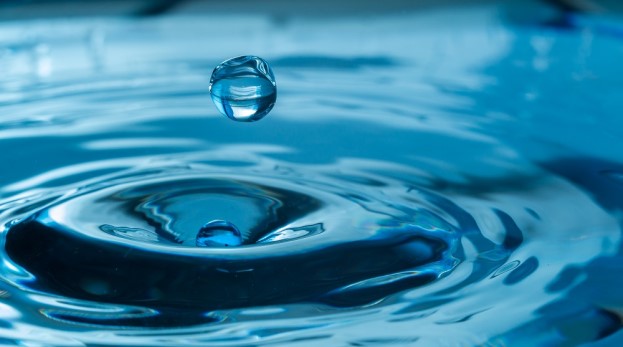 Tags
Health and Wellbeing
Person's Environment