Why confidential reporting is crucial in a health crisis
In IOSH magazine, we explored the purpose of confidential reporting in a health crisis, such as Covid-19, and how confidential safety reporting leads to better decisions.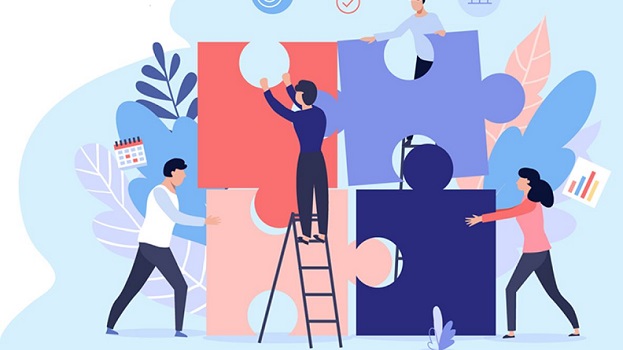 'The context of the Covid-19 crisis demonstrates how confidential reporting benefits frontline workers and businesses in other ways too. It is not just about preventing significant accidents. It takes on a new purpose in a public health crisis – when a rapidly developing and unprecedented situation impacts multiple industries and locations.
'Without two-way communication, a company cannot manage a crisis effectively: rumours can replace fact; employees may feel disconnected and demoralised; and, if the company adopts a siege mentality and is closed off to new information, it may not receive the business intelligence it needs to make helpful decisions.
'For CIRAS, being a 'messenger' is a core role: being the voice of staff who want their concerns taken into account in decision making, but don't feel able to speak up through the usual channels.
'The primary purpose of confidential reporting is to facilitate action. Once a company knows about a concern, it can act to manage the risk.
'There is an important secondary role too. Seeing concerns result in a change, or acknowledgement and further investigation, can raise employee morale. Employees know that their input and experience is valued and so they are more likely to raise concerns in the future, beyond Covid-19.
'Listening is another important role. Confidential reporting allows people to voice their concerns in a way that they are comfortable with.'