Moving from issues to learning
In the Rail Director Inside Track special safety issue, director of CIRAS Catherine Baker looks at how insight from concerns is a catalyst for safety improvements on the railway and across transport.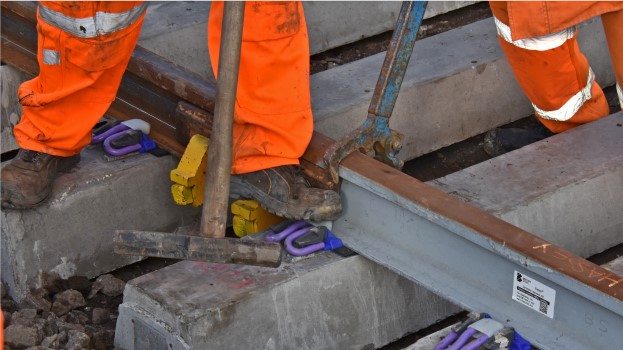 'We gain insights in two ways during our interviewers with reporters,' Catherine says in the article. 'Firstly, we analyse the concerns themselves to pick up trends or patterns in what people are choosing to report confidentially.
'This can provide leading indicators of emerging issues that warrant further investigation or measures to address them. Where the issue has yet to become tangible, it may give an earlier warning than close call or incident data. This knowledge helps our member companies to plan and prioritise more effectively, which is why they often request specific analysis on certain themes.
'We also ask reporters for their perceptions of reporting culture, such as their own willingness to report and their view of how well their company listens. Last year this showed some positive shifts in the perceptions of company listening, which is useful feedback to members.
'Members can also search for reports on our website – no identifying information included – to see if others have received similar concerns and to learn from the responses. Shared learning and good practice are a cornerstone of our community.'
Read Catherine's article in full on page 70 of Inside Track – Safety