CIRAS welcomes new member Chichester Stoneworks
Specialist stonemasonry contractor Chichester Stoneworks has joined CIRAS, introducing a confidential health and safety reporting service for its 30-strong workforce.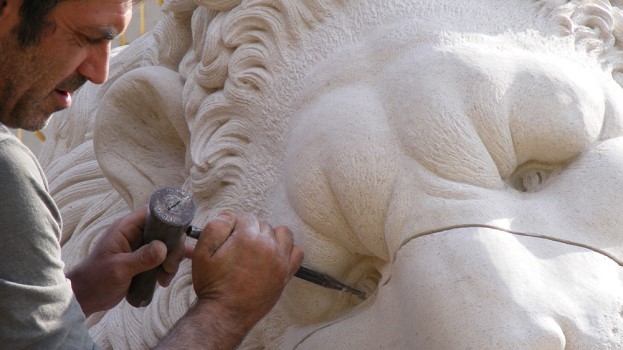 Chichester Stoneworks restores and conserves some of Britain's most notable listed and heritage buildings as well as creating internal and external stone features for new-build properties.
CIRAS is an independent, not-for-profit confidential health and safety reporting and analysis service. Chichester Stoneworks' CIRAS membership means its employees can now raise any health, safety or wellbeing concerns in complete confidence, if they wish. Confidentiality removes many of the worries people have about speaking up, so that no one needs to feel excluded from having a voice. It also means that Chichester will have access to another route for gathering vital health and safety intelligence.
Adam Stone, managing director of Chichester Stoneworks, said:
"We are delighted that our employees now have access to a confidential channel where they can express issues or concerns freely, alongside our existing internal reporting channels.
"We take all health, safety and wellbeing concerns seriously. Being a CIRAS member will make it easier for us to find out what people really think – and help us resolve any issues there may be, which is ultimately what we want to do."
Catherine Baker, director of CIRAS, said:
"We welcome Chichester Stoneworks as the company joins 2,000 other members, who all recognise the importance of listening to employees to really understand the issues facing operations-focused businesses."
Other CIRAS membership benefits for companies include shared learning, comprehensive member support and cross-sector, anonymised data about health, safety and wellbeing concerns and business safety culture from the perspective of frontline employees.