CIRAS partners with Driving for Better Business
CIRAS has become an official delivery partner of Driving for Better Business, the Government-backed National Highways programme helping employers reduce work-related road risk.

CIRAS provides the confidential reporting service for transport and infrastructure, and as a delivery partner to Driving for Better Business we will collaborate in sharing its information, good practice, lessons learned and resources, as well as participating in relevant events.
Driving for Better Business and its partners work together to promote safer driving. Recently it launched its five steps to changing driver behaviour, and offers resources on setting habits for safer driving.
Road risk is a key focus for us and our members. The risk on roads increases for people who drive for work, and it is estimated that a third of all road traffic accidents involve someone at work. Many of our members see managing road risk as a core part of their health and safety strategy.
Half of all rail workforce fatalities from 2009 to 2019 were on the road, and reports to CIRAS played a key role in the foundation of the rail industry's Road Risk Group.
Director of CIRAS Catherine Baker said:
'Our purpose is to work with members across the transport and infrastructure sectors to improve health, wellbeing and safety through enabling staff to speak up and be heard, lessons to be learned and good practice shared.
'Driving for work remains a key risk area and we look forward to working with Driving for Better Business and its partners to share resources and learning so that we can play our part in making our roads safer for everyone.'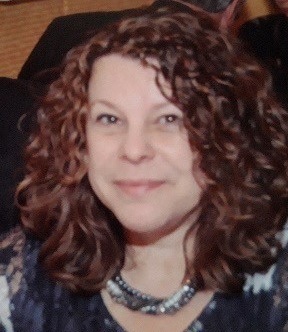 Anne Marie Penny
Anne Marie Penny, National Highways Lead for Driving for Better Business (pictured), said:
'At Driving for Better Business our vision is a world where those who drive or ride for work do so safely, efficiently, and sustainably. We're delighted to partner with CIRAS, who share those values, and look forward to working with them to improve the management of work-related road risk, making the roads safer, sharing good practice, and encouraging everyone to play their part in getting everyone home, safe, and well.'
Find out more
List of Driving for Better Business strategic and delivery partners
Tackling work-related road risk (with link to webinar)