Be confident about workplace safety with confidential reporting
Worker safety, and health and safety in the workplace, are enhanced in organisations with an inclusive speak-up culture, where everyone's voice can be heard.
Whether your company's focus is construction safety, building safer highways, health and safety in ports or in other transport and infrastructure sectors, our confidential reporting service can help you uncover the workplace health and safety issues that you don't know about – but should.
We can help to give you peace of mind about the safety of people on or around your site and operations, whether workers, suppliers, customers or the general public, as well as the safety of your operations and systems to keep them running smoothly and efficiently.
We listen to the safety concerns of our members' staff and pass these concerns to our member companies without sharing any identifying details.
This confidentiality means staff are more likely to speak up about their concerns – and if their employer is a CIRAS member, they can raise safety concerns about other companies too.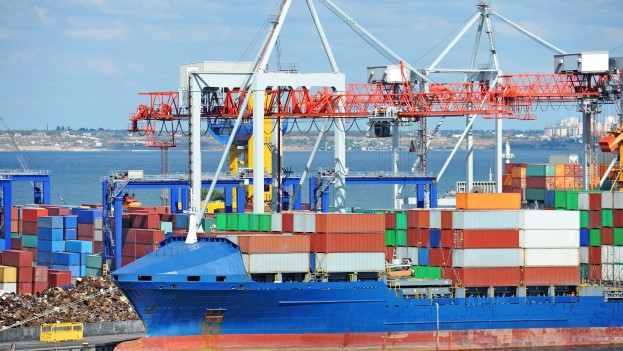 What's different about confidential reporting?
Confidential reporting is not about blame and is unlike whistleblowing which exposes wrongdoing. Confidential reporting identifies hidden issues and risks so that you can learn from this safety intelligence and act to prevent incidents before they happen, saving your company from potentially serious consequences. This is safety intelligence as safety insurance.
We tap into safety silence in the workplace – listening to workers who would otherwise stay silent on safety issues.
Offering our independent confidential reporting channel facilitates all your employees to voice their concerns without fear of repercussions. Even in workplaces with a strong safety culture, this fear and past experience – including from previous employment – can be among the reasons why someone might not report safety issues openly through a company's own channels.
Our psychology-trained reporting analysts will get to the heart of the issue to give you a full picture of the concern and its current and potential impact on your business and beyond.
And, unlike with anonymous reporting, we always close the feedback loop by informing anyone who reports a concern to us about what has changed because of their decision to speak up.