Case study: fatigue concerns about new roster at York depot reviewed
Further changes being considered to reduce risks from fatigue.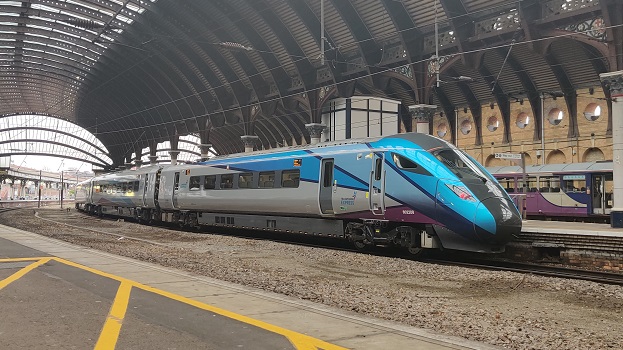 York station

© TransPennine Express
Concern
A reporter expressed concern that the new roster at York depot doesn't provide enough time to rest between ending a shift and starting another.  This concern relates to rostering for the usual train service, not the Covid-19 rostering.

In some cases, shifts can finish into the early hours of Sunday (classed as a rest day) and so in practice, full rest days are not possible.  The reporter states that staff therefore feel fatigued and that roster timings mean staff are struggling to have an acceptable work/life balance, in particular those on early shifts.

The reporter would like TransPennine Express (TPE) to:
review the start/ end times of the shifts so that there is a longer rest period and the hours are less unsociable
consider reducing the hours of the very early or very late shifts, or redesigning the roster so that the start of early shifts could be incorporated into a night one.
TransPennine Express' response
TPE has an internal procedure for managing working hours.  The roster software that is used to compile the traincrew weekly and daily rosters has pre-set built in health checks which are based on link rules, grade rules and daily alteration rule groups for traincrew rosters.  All shifts within the roster have been suitably risk assessed and meet procedural requirements.  In relation to the start and end times of the shifts stated above, the alternative option would be to change the very early shifts to night shifts.

The traincrew management team at York held one-to-one meetings with individual colleagues at York depot, and found that overall they preferred the current very early shift to the night shifts.  However, as a result of this report we are currently liaising with the service planning and roster department to establish if further reductions in fatigue risks are feasible.
Find out more
Tags
Fatigue
Train Operating Company