Case study: station CCTV reviewed
Incidents could go unnoticed for significant periods of time, someone said about lack of CCTV coverage at Upton Park station.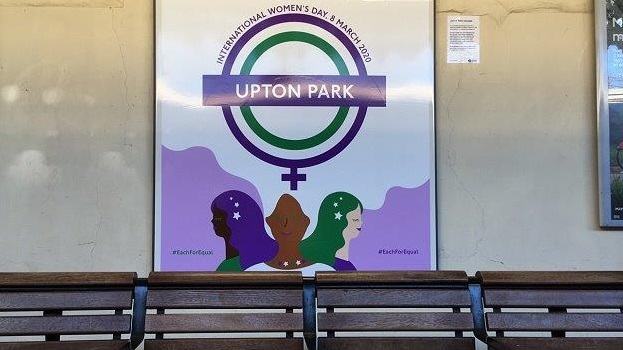 Upton Park station

© Transport for London
Concern
There is a lack of closed-circuit television (CCTV) coverage at Upton Park underground station, according to a recent concern. The person raising the concern said that 12 CCTV cameras cover the station, five for the ticket hall only.  Large areas have no CCTV coverage, especially on platforms, they said.

The cameras are positioned too high and do not allow for identifying individuals, they added, and the CCTV system's age means that the camera recordings are poor quality.  They are concerned that incidents could go unnoticed for significant periods of time, and would like London Underground to:
change and reposition all the cameras so that they cover the whole station, including platforms 
consider upgrading the whole CCTV system at Upton Park station, including the control board, to ensure images are being captured and are clear to see.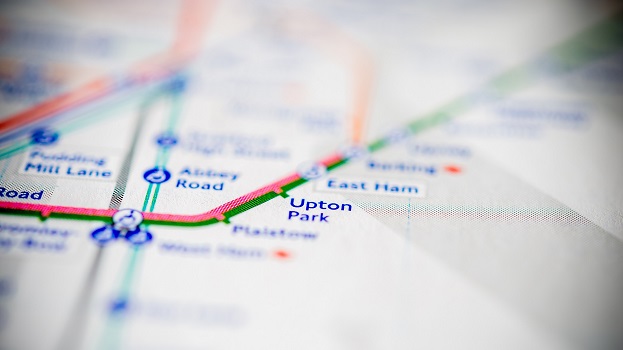 Transport for London's response
Transport for London takes the safety and security of staff and customers very seriously and CCTV is an important part of our deterrents and safety mitigations.  We have in-house standards that should be met when these systems are first put in place.

The layout of CCTV cameras at Upton Park station met the criteria when they were first installed, but time has moved on.  A recent survey identified the need to increase the amount of CCTV cameras and we made a work order to instigate this. As this work was put back for various reasons, we have now resubmitted the work order and hope to progress installing additional cameras at this location.

The issue with the height of the images was discussed with the station management team and identified as a fault. As such, a fault report should have been raised. This has now been raised and we have communicated with the station management team about ensuring faults are reported on a timely basis.  We will monitor the progress of the work orders and look forward to the installation of additional cameras as soon as the current pandemic climate allows.
Find out more
Tags
Equipment
Infrastructure Managers