Confidential reporting: what's the standard?
In December 2019, RSSB published a revised version of the Rail Industry Standard (RIS) on the basic requirements for a confidential reporting system for rail staff in Great Britain.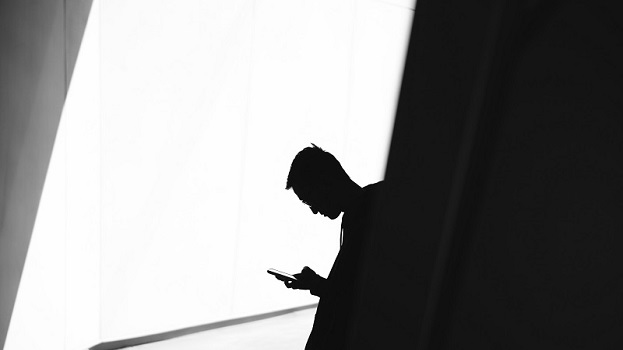 While the standard is designed for railway companies, the principles and guidance provide a great blueprint for good practice, no matter what sector you operate in. We recommend you revisit the standard to see what's new.
An RIS sets out rail industry agreed good practice in the form of requirements and guidance. Rail companies (including infrastructure managers, train operators and station operators) are required by their licence conditions to comply with an RIS – unless they have an equally effective alternative and have consulted parties that are likely to be affected. These organisations can also require their contractors and suppliers to follow a RIS.
About the confidential reporting RIS

(RIS-3701-TOM)
The standard sets out a series of requirements, the rationale behind them and useful guidance on how the requirements should be met. In terms of what's new, there's now a requirement for transport operators to support the sharing of learning from reports and analysis to improve safety across the rail industry. In a nutshell, the RIS requires that transport operators:
subscribe to a confidential reporting system suitable for rail staff
appoint a company rep capable of follow

ing

up concerns and arrange for responses

make information about the confidential reporting system available to employees and contractors
investigate safety reports received from the confidential reporting system
respect and protect anonymity of individuals who make reports
respond to reports within agreed timescales
where appropriate, share learning for reports and analysis for the benefits of industry.
How can the RIS help
you
?
Adopting this RIS in full ensures that you are working in line with rail industry good practice. Some CIRAS reps tell us that, while they are committed to making CIRAS work for their business and for reporters, they meet internal resistance which can make this difficult. This can come in the form of late or poor internal responses or lack of support from senior teams. The RIS is a tool you can use to raise awareness amongst colleagues that the actions they take to promote confidential reporting or to respond to reports are enabling your company to apply industry good practice. And if you work in a sector outside the scope of the RIS, such as bus or light rail, you can use this standard to establish or audit internal procedures for handling reports and promoting CIRAS and good practice.
How can CIRA

S

help?
We provide a range of support services to help you meet the requirements of the RIS and get the very best out of CIRAS membership. These include guidance on responding to reports, downloadable promotional tools and events and newsletters for sharing learning and good practice. For further help please don't hesitate to contact your stakeholder manager.
You can find the Rail Industry Standard at www.rssb.co.uk/railway-group-standards – look for RIS-3701-TOM Issue 2.1 December 2019.