In brief: road travel causing fatigue
Know about a road safety issue? Whether it's fatigue, vehicle or equipment problems, distraction, speed or weather conditions, you can let CIRAS know about road risks at work.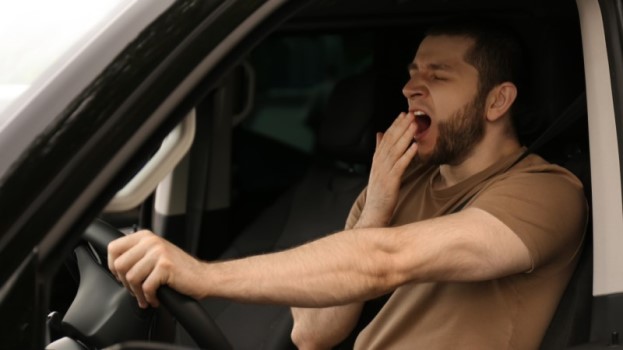 The concern
A reporter to CIRAS believed that rosters were not taking into account the amount of time that maintenance staff spent driving between sites. They were concerned that this could lead to increased fatigue and potentially a road traffic accident.
The response – what happened after the CIRAS report?
The company began monitoring times using a combination of trackers on vans and a time sheet system so that managers could intervene if the combined total of travel and work time exceeded 14 hours.
Contact CIRAS with a health, safety or wellbeing concern

Online form
Phone: 0800 4 101 101
Text: 07507 285 887
Freepost: CIRAS
More short case studies
*The image used is a stock photograph and not associated with the report.
In brief: road travel causing fatigue
In brief: road travel causing fatigue
Tags
Fatigue
Unsafe Practices
Health and Wellbeing
Bus
Highways
Infrastructure Managers
Supply Chain - Infrastructure