Protect yourself: occupational hygiene
RSSB occupational hygienist Ian Mulhall gives the lowdown on what occupational hygiene is – why does it matter to you and your health?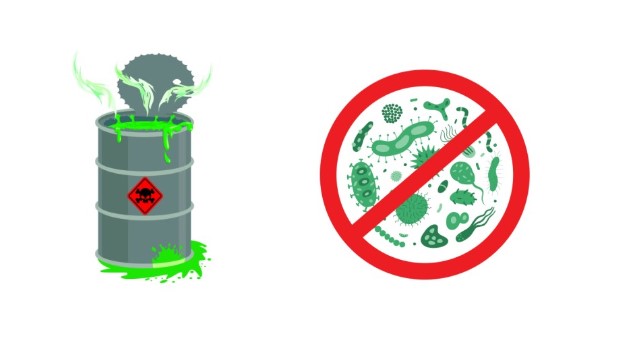 Occupational hygiene is important for everyone who works, whatever and wherever your workplace. The question you might be asking is: what is it? In short, it's about protecting the health of people at work.
Occupational hygienists investigate hazards in the workplace which can lead to serious ongoing illness if not controlled, and how workers should be protected from those hazards. It's important because effective occupational hygiene leads to better health and a longer life expectancy for workers. It also reduces the number of people who have to stop working early through injury or illness.
What can I do to keep myself safe?
Stay up-to-date with any relevant health and safety training for your role. Are you aware of all relevant risk assessments (such as COSHH)?
Follow any safety information, instructions and training that you are given. Use any control measures for your role, or for a specific task, correctly and appropriately.
Wear the right personal protective equipment (PPE) for the job, where needed.
And finally: report any issues or concerns. Tell supervisors if risk assessments are out of date and no longer accurately reflect the task or role, for example because processes, procedures or responsibilities have changed. If you prefer to speak up about this or any other health and safety concerns confidentially, then you can use CIRAS' confidential reporting service and CIRAS will make sure your concern reaches the right people.
What are the health hazards?
The main categories of health hazard that occupational hygiene considers are:
Chemical
Toxic materials
Dust and fibres
Gases
Welding fumes
Physical
Noise
Vibration
Radiation
Thermal
Stress
Lasers
Biological
Waterborne bacteria (such as Legionella)
Pneumonia (from welding)
Leptospirosis (bacteria causing a blood infection)
Tags
Hazardous Substances
Health and Wellbeing
Person's Environment