Be courageous: do the right thing, not the easy thing
You probably assume that you would do the right thing in any given situation, rather than the easy thing. But would you really?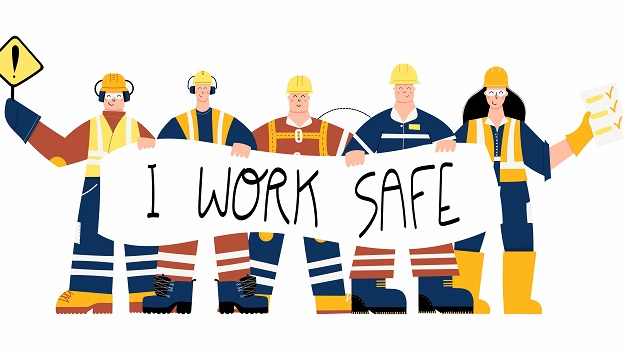 If you fear that choosing to do the right thing – such as speaking up about the way someone is treated at work – might have a negative impact on your own life, would you still do it? For example if you fear losing your job or becoming a bully's new target.
It takes courage to speak up. But when you choose to act by speaking up instead of choosing to ignore something, you have the chance to help make positive changes for many people's safety and wellbeing. It also means you won't face regrets in the future if anything does happen as a result of your choice to stay silent.
Not only that, but you might find that there's safety in numbers – your concern might be one of many about the same issue. Making sure it is heard and documented could help the company to see that there is something to investigate and act on.
Whether you speak up through internal channels or confidentially using CIRAS, you can feel better about doing the right thing.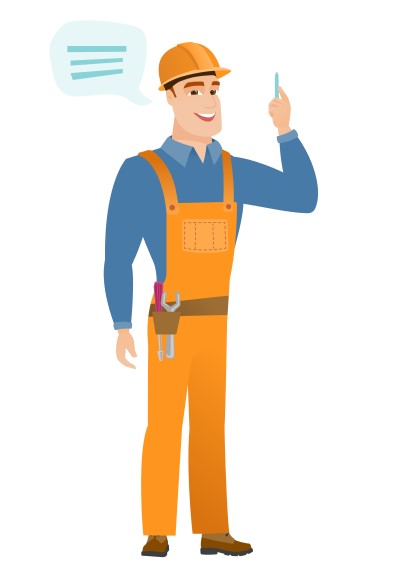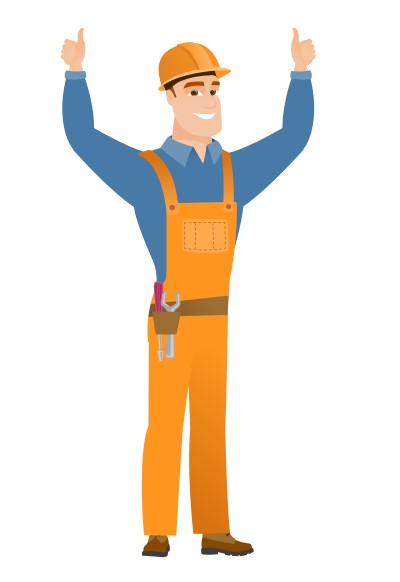 Find out more
Reporting concerns about change