Driven to distraction: driver safety and distraction
Easily distracted? It's hard not to be today, but what can this do to the safety of our driving?
Maintaining focus is more difficult than ever. Reasons range from smartphones taking more of our attention and reducing our ability to focus, to fatigue or hunger, or being worried about something in your life or even something you have heard about.Internal distractions are how you feel and what you're thinking, and external distractions include mobile devices but also work radios, sudden noises and so on.
We asked Driving for Better Business (DfBB) about stamping out device distraction when driving and why it matters.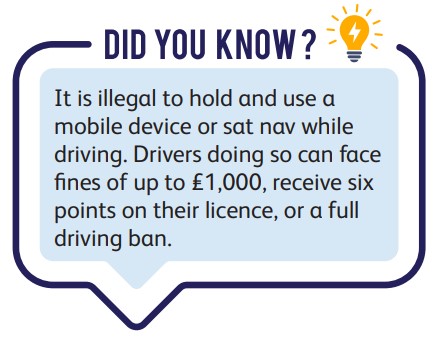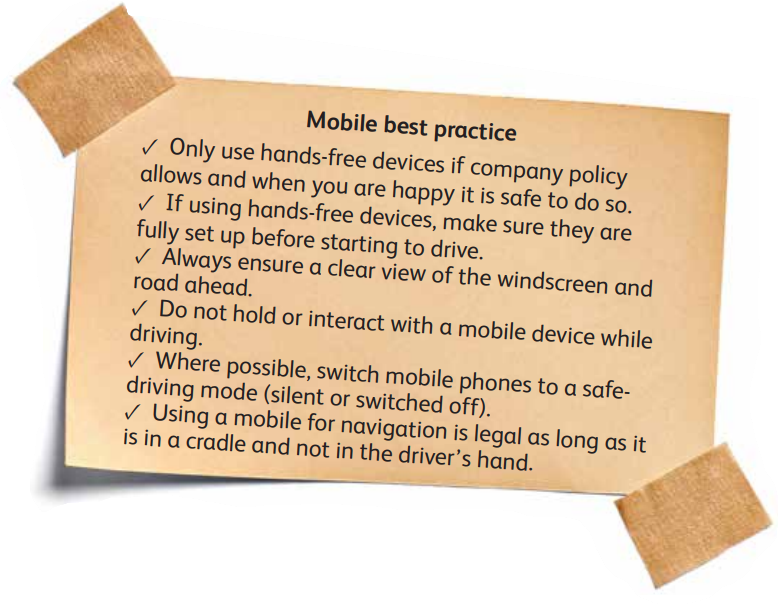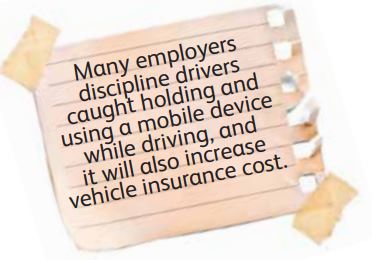 Top 3 offences detected through Operation Tramline
This National Highways and Police collaboration targets dangerously driven commercial vehicles, other high-sided vehicles and private cars to reduce incidents caused by unsafe driver behaviour.

Find out more