Finding support for bereavement
How and where to find support to get through the most difficult of times with bereavement and beyond.
Losing someone you love or are close to – no one wants to go through this. Bereavement can shatter your world, and everyone handles it differently.
Everyone has different experiences – you might need to consider practicalities at a time when you are in deep mourning and would prefer not to for example.
If you are recently bereaved and seeking support, your friends and family could be best-placed to bring you through this emotional and potentially stressful time. Sometimes, though, you might feel you need to look elsewhere for help – whether your bereavement is recent or you have been living through it for a while. We hope this guide will give you some ideas of where you can turn to.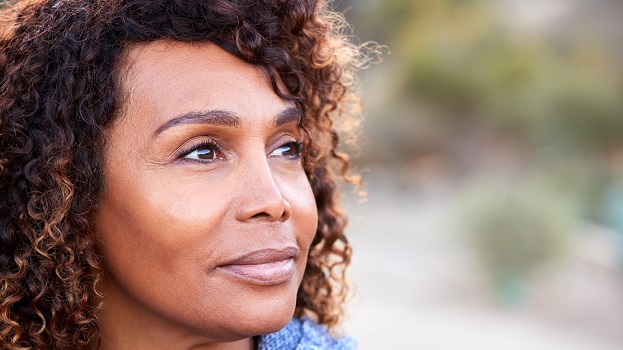 Cruse Bereavement Support
Helpline, online chat, and extensive resources and information about grief as well as practical advice.
T: 0808 808 1677
W: cruse.org.uk/get-support/
E: helpline@cruse.org.uk
The Good Grief Trust
Run by the bereaved, for the bereaved. Helping you to move forward, with understanding and guidance.
W: thegoodgrieftrust.org
Child Bereavement UK
Supporting families to rebuild their lives when a child grieves or a child dies.
T: 0800 02 888 40
W: childbereavementuk.org
E: helpline@childbereavementuk.org
Sands
Stillbirth and neonatal death charity, a safe space to grieve and find support.
T: 0808 164 3332
W: sands.org.uk
E: helpline@sands.org.uk
Blue Cross
Pet bereavement support service and helpline.
T: 0800 096 6606
W: bluecross.org.uk/pet-bereavementand-pet-loss
E: pbssmail@bluecross.org.uk
Samaritans
A safe place for people to talk any time they like, in their own way.
T: 116 123
W: samaritans.org
E: jo@samaritans.org
Need practical support?
Some of the above may be able to help, but there is specific bereavement information on the UK Government website, and a full range of practical advice to view on the Citizens Advice website at (see citizensinformation.ie for ROI, or adviceni.net for Northern Ireland).
You can also see our guide to finding financial help and advice.