Reporting concerns about change
In times of change, don't let health and safety be forgotten.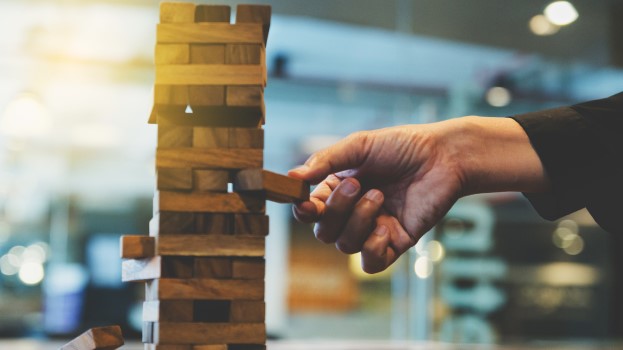 Above: change can bring risks and new hazards
Any change can bring new risks to a workplace. This might be changes to the structure or size of a team, how a team communicates with other business areas, a new management reporting line, or a change in rules, processes and procedures – especially if these aren't communicated effectively.
New equipment or technology often bring improvements. But as they are introduced they might also present new hazards while people are learning to use them.
Sometimes there's a risk if something doesn't change when it should, such as old equipment being used when it is known to be unsuitable for a task, or used in a way it is not designed for. A safer choice or upgrade may be available.
How are you feeling at work? Even positive change can be hard sometimes, but if something makes you feel less safe, raise it straight away. This could be working hours, or confusion over new procedures for example, or may be harder to pin down: cultural issues or time pressures.
Whatever your concern, you can raise it through CIRAS if you don't feel comfortable using internal channels. We listen to all your health and safety concerns, but don't take forward grievances about individuals or concerns about real-time issues.
You can raise your concern online – or find other ways to contact us. If in doubt, just give us a shout.
Find out more
Be courageous: do the right thing, not the easy thing