Shared learning from ports campaign
Port Skills and Safety (PSS), the UK's professional ports health and safety organisation, has been running a campaign this November with useful learning for all transport organisations.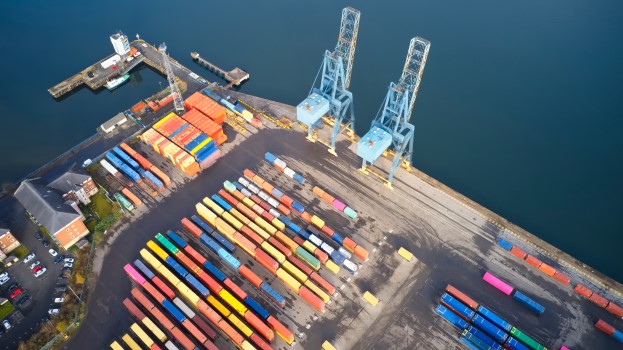 Called
Protecting Quay People
, the campaign visits the topics of employee mental health and fitness as well as skills and apprenticeships. Its member ports have produced a series of online articles about how they have overcome challenges this year and found solutions.
Highlights include thoughts and
practical suggestions for training
– not just online – when Covid-19 is a concern, a look at the
'whole person' approach to safety
, how Shoreham Port is
helping colleagues keep fit and healthy
, and Peel Ports' occupational health
approach to mental health
.
Are there are any ideas you could use to help make your workplace safer and healthier?
You can read
CIRAS' contribution to the conversation
too.
About Port Skills and Safety
PSS exists to make UK ports safer and more skilled. Its parent organisations, the British Ports association and UK Major Ports Group, cover most of the UK commercial ports, and PSS draws upon their networks and expertise. It works closely with the ports industry, the HSE and trade unions in promoting safety in the workplace and improving the safety culture throughout the industry.
Tags
Health and Wellbeing
Training and Competence
Ports