CIRAS is a not-for-profit organisation, entirely funded by its member levy. Our commitment to our members is that we will set the annual levy to provide us with sufficient income to deliver the service to the high standards you expect, and to share out the costs in a way that makes the service as accessible as possible to the wide range of members in our community.
How we set the annual levy
Every year we ask our members to share their latest reported turnover. We use this information to set our nine levy bands in a way that will give us the income we need to cover our costs.  Using levy bands means that the levy we charge each member reflects the scale of their business. We assign each member to the band that reflects their turnover. If you join us midway through the year, we charge you a 'pro-rata' proportion of the annual levy fee.   If you are interested in CIRAS membership for your company and would like to know more, please get in touch at enquiries@ciras.org.uk
Renewing your annual membership
CIRAS membership is annual and runs from 1 April to 31 March every year. Your membership will run out on 31 March unless you renew - even if you join part way through the year. We keep in close touch to ensure you have plenty of notice and clear guidance on what you need to do.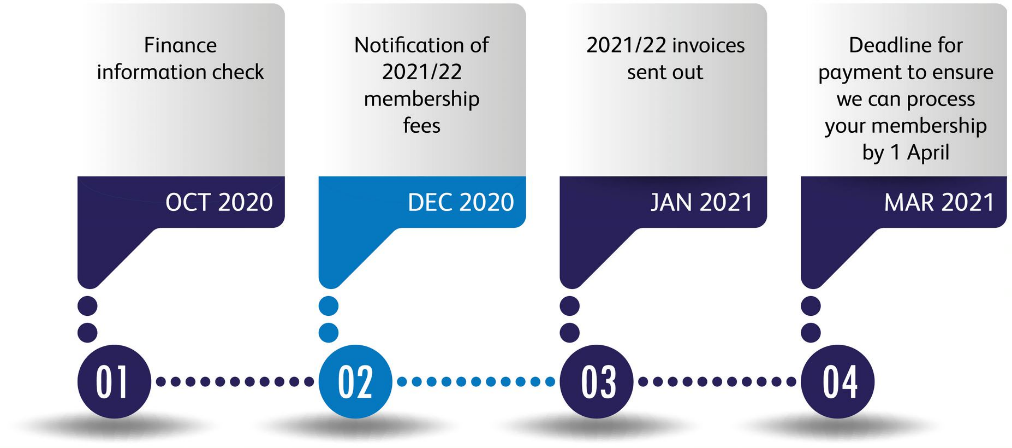 Finance information check – we ask for your most recent reported turnover for the parts of your business that will be covered by CIRAS. For example, if CIRAS will be available to your entire organisation, we'll need your whole company turnover. If you are only covering your rail operations, we'll need your rail turnover.  If you don't intend to renew your CIRAS membership, just let us know.
Notification of member fees – we write to all our members to advise them what levy band they fall into. If you have any queries about your levy band, get in touch at Ciras.Finance@ciras.org.uk
Invoices sent out – the best way to pay is by BACS transfer using the details on your invoice. You can also pay online here. You can contact our enquiries line on 0203 142 5369 if you need any help arranging payment.
Payment – we require payment by 1 March to ensure your membership renewal is processed and you have your new certificate by 1 April 2021. You can then continue to have the assurance that your people always have somewhere they can speak up.
If you have any questions about the CIRAS levy, or your own renewal, contact us at Ciras.Finance@ciras.org.uk.