In brief: bus brakes fault reporting
This Road Safety Week we're looking at road risks.
You can report any road safety issues to CIRAS, whatever you drive and whether it's about vehicle or equipment problems, distraction, speed, fatigue or weather conditions.
We'll pass on your concern confidentially to the company that it's about.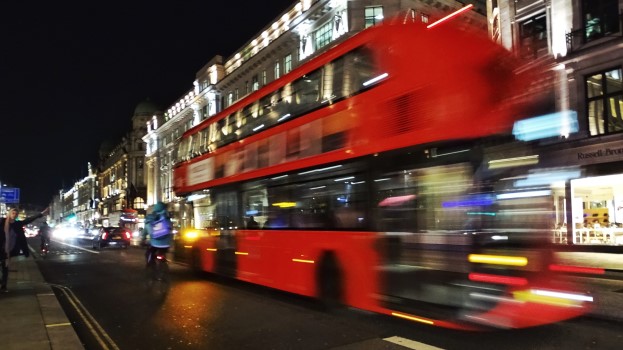 The concern
Someone contacted CIRAS concerned that there was a fault in the brake system on some of the buses at their company. They were concerned that this could cause a road traffic accident.
The reporter believed that the company knew about the issue but was not communicating with staff about any plans to fix it.
The response – what happened after the CIRAS report?
The company investigated and said that specific faults had already been fixed but there was also some confusion about how the braking technology behaved.
In response, the company developed a briefing so that drivers would understand how the brakes work, including information on warning lights and how drivers could diagnose faults.
They also issued a staff notice to remind drivers that, if red warning lights come on, they should stop the vehicle and radio it in, as these show there is a malfunction that could affect the brakes.
Long-term, the company will introduce real-time red warning fault reporting as part of their telematics. It is also continuing to monitor reports and look for trends in the wider fleet.
Contact CIRAS with a health, safety or wellbeing concern

Online form
Phone: 0800 4 101 101
Text: 07507 285 887
Freepost CIRAS
More short case studies
*The image used is a stock photograph and not associated with the report.
Tags
Communication Issue
Equipment
Bus