In brief: unsafe practices
Here's a real-life example of how CIRAS works.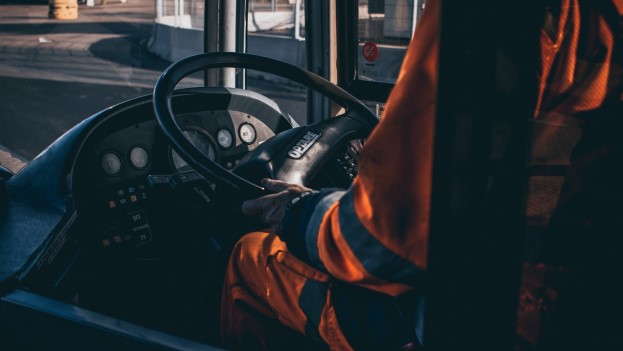 The concern
Someone contacted CIRAS because they were concerned that staff on site were misusing machinery, handling materials incorrectly and disregarding speed restrictions. They were worried that this could lead to operational incidents or injuries.
Using CIRAS, they asked the company to investigate the site, enforce speed restrictions, and make sure people were using the right tools for the task and handling materials the right way.
The response – what happened after the CIRAS report?
The company began by carrying out an investigation. It shared the findings, through CIRAS, with the person who raised the concern.
The company then decided to remind the operatives on site about safe manual handling techniques. It reaffirmed that its own employees should be checking that contractors had been trained and assessed appropriately, and emphasised its expectations about this to the relevant companies.
The company also committed to a new awareness week with a focus on hazards, as well as highlighting and sharing information about its project to help review vehicle speeds.
We pass your concerns in confidence to the company that your concern is about. This could be your employer or a company whose site you are working on.

Online form
Phone: 0800 4 101 101
Text: 07507 285 887
Freepost: CIRAS
More short case studies
*The image used is a stock photograph and not associated with the report.