CIRAS in latest RED railway video on workplace bullying
Director of CIRAS Catherine Baker appears in Rail Safety and Standard Board's new RED safety video about workplace bullying.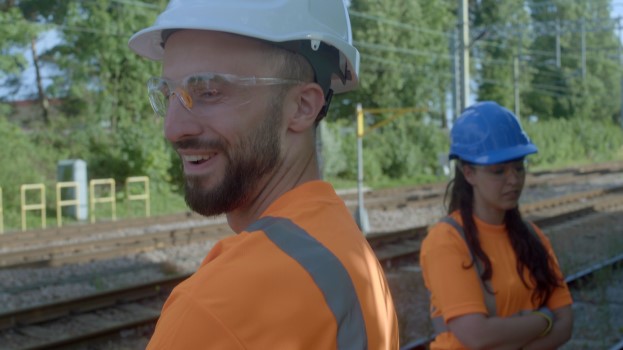 Above: A still from the RED 63 video for frontline staff on the railway © Rail Safety and Standards Board (RSSB)
Bullying takes many forms, and is more common than many people realise. It can have, and does have, a significant impact on mental health, wellbeing and safety. Together, we can all tackle it, as the RED video (number 63) explores.
RED is a regular series of videos for frontline staff working on the railway and is accessible by anyone working for Rail Safety and Standards Board's member companies. CIRAS' Catherine Baker is just one of many voices in the video, which also shares real lived experiences from people working on the railway.
'Working well as a team, everyone is respected, everyone's ideas and concerns can be listened to equally,' says Catherine. 'But bullying can really disrupt that balance. It can affect people's health and wellbeing and that's reason enough to tackle the issue. It can also directly affect safety.'
Watch the full video (RSSB login needed)
What can you do if you think there is bullying?
You have choices.
Talk to your manager or create a dialogue within your team.
Report it through internal company channels.
If you are concerned about a wider culture of bullying or the way your company tackles bullying, but don't feel comfortable to report it internally, raise a concern through CIRAS.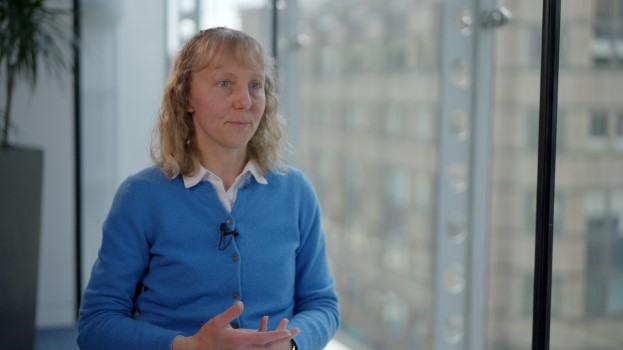 Above: CIRAS' Catherine Baker in a still from the 23-minute video © Rail Safety and Standards Board (RSSB)
Find out more
Work-related abuse: a growing crisis
Mental health and wellbeing surveyed across rail and maritime
Tags
Culture
Health and Wellbeing